Home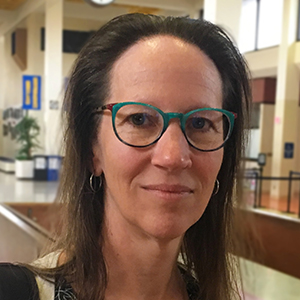 Budget Office
Welcome to the Budget Office! Our mission is to serve as a planning resource for campus leadership and all UCI units. We provide analysis, reporting, and financial modeling expertise. In addition to assisting with resource management needs, we advise on fiscal policies and procedures, oversee fee and income activities, and perform financial and budgetary analysis for current and long-range planning related to operating and capital budgets.
Katherine Gallardo
Assistant Vice Chancellor

Featured News
Budget Office spotlights across the UCI community.